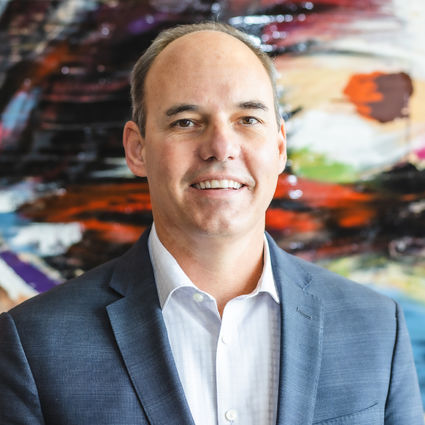 Tim Grover
Realtor
A little about me
and why I love real estate
Tim partners with top Realtors to work with them to ensure home buyers and sellers make the all important decisions with their home transactions.
Tim is the Founder of the Excellence Academy. The Vision of the Academy is to ensure that Realtors in Edmonton have all the knowledge and experience they need to guide home buyers and sellers through the Real Estate process.
Tim has built and grown large sales teams of diverse individuals who've achieved very aggressive goals over the past two decades. His passion is to get large groups of people motivated and focused on achieving a common goal through exhaustive planning and well executed implementation.
His company, Grover Homes, is an extension of his mission to match Real Estate professionals with Real Estate clients, so together they can make the best possible Real Estate decisions.
Listings you'll love
with the expert advice you deserve