Learn more about Summerside
Southeast Edmonton Alberta Houses for Sale – SUMMERSIDE: Summerside is a newer neighbourhood in Southeast Edmonton, Alberta, Canada. It is located south of Ellerslie Road (9 Avenue SW), west of 66 Street, north of 25 Avenue SW, and east of 91 Street SW and Parsons Road. A portion of the west boundary runs along Parsons Road, until its southern terminus at 91 Street, which then becomes the western boundary.
The community developer of Summerside is Brookfield Residential Properties Inc.[8]
Three out of four residences (76%) are single-family dwellings. The remainder are split roughly equally between apartments in low-rise buildings with fewer than five stories (12%) and row houses (11%). The few remaining dwellings are duplexes[9] (1%).[10]
The community is represented by the Summerside Community League.[11]
Some of the most popular activities that Summerside residents enjoy during the warm summer months are paddle boarding, kayaking, canoeing and swimming in the members-only lake.
Featured Listings
Check out the hottest new listings Windermere has to offer!
Want the full market report for Windermere?
We want to ensure that you have all the information needed to make the best decisions when it comes to your home goals. When you enter your info below, you will get instant access to area's the latest market report complete with sales and demographic trends.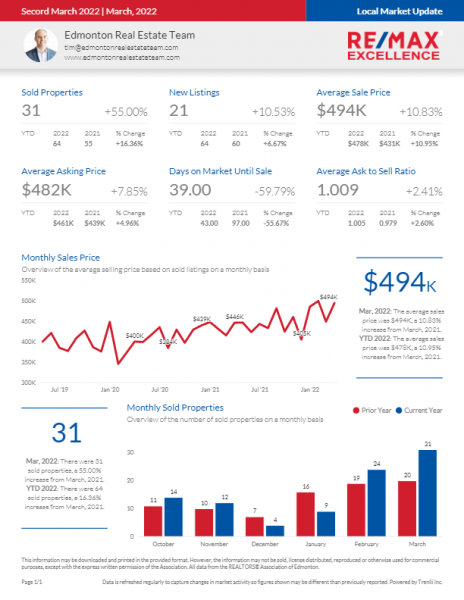 Local News & Advice
Read helpful resources and articles related to the area.