Welcome to
Heritage Valley
Learn more about Heritage Valley
Heritage Valley is not a neighbourhood in Edmonton but features home and condos for sale in the following neighbourhoods:
Allard; Blackmud Creek; Callaghan; Cashman; Cavanagh; Chappelle; Desrochers; Graydon Hill; Hays Ridge; MacEwan; Paisley; Richford; and Rutherford.
Featured Listings
Check out the hottest new listings Chapelle has to offer!
Want the full market report for Heritage Valley?
We want to ensure that you have all the information needed to make the best decisions when it comes to your home goals. When you enter your info below, you will get instant access to area's the latest market report complete with sales and demographic trends.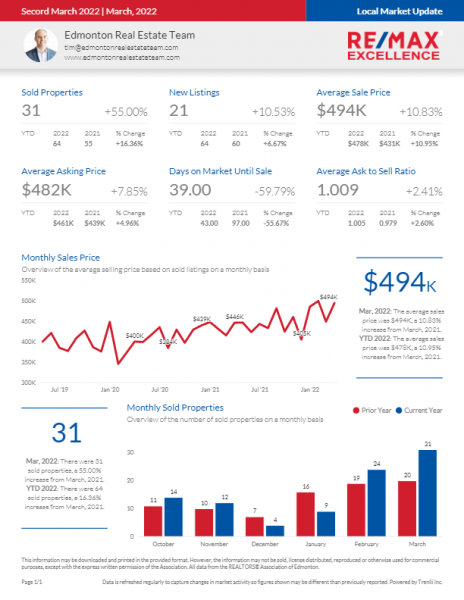 Local News & Advice
Read helpful resources and articles related to the area.