Sell with the best in the Edmonton area.
Our team will come out to your house and take measurements, photos, and walk through the property to determine its value. Then, we'll present you with a written estimate based on those findings. If you decide to sell, we'll handle everything else for you.
A full-service experience.
You've probably heard us say it before, but we really mean it: our goal is to provide you with the highest quality service at the lowest cost. That's why we offer free estimates and no upfront fees.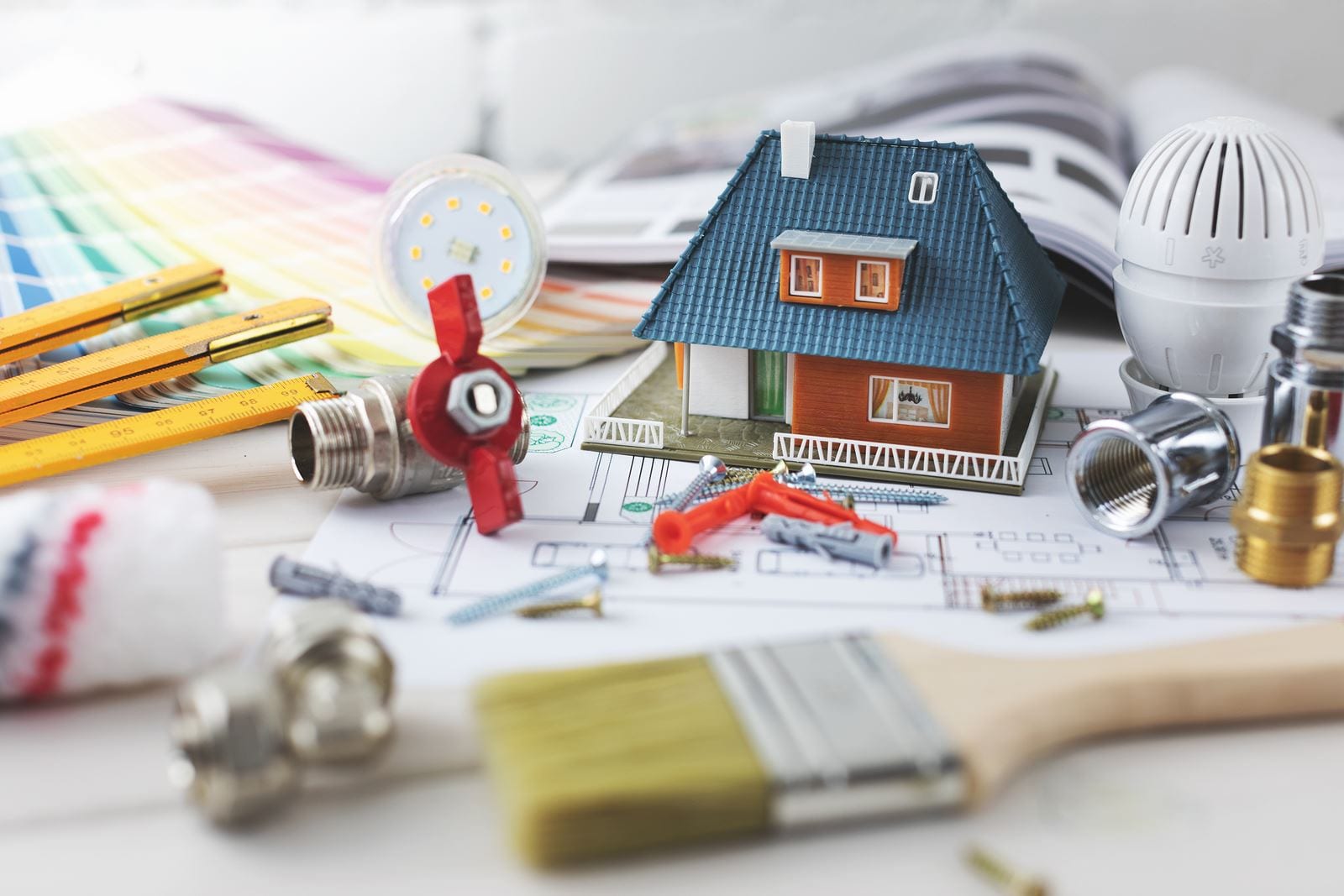 Prepare your property for sale in the shortest period possible.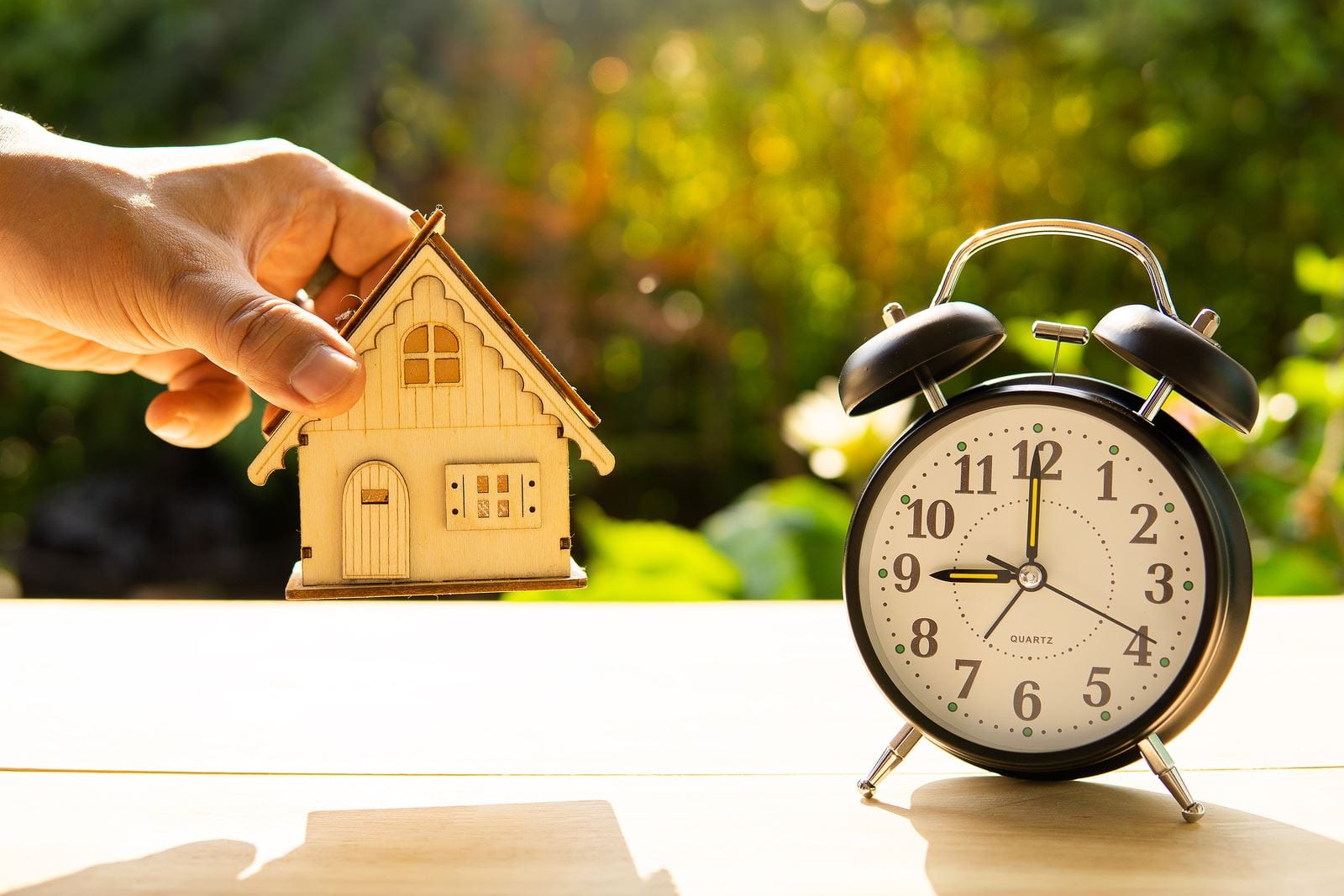 Price your property, based on current market conditions.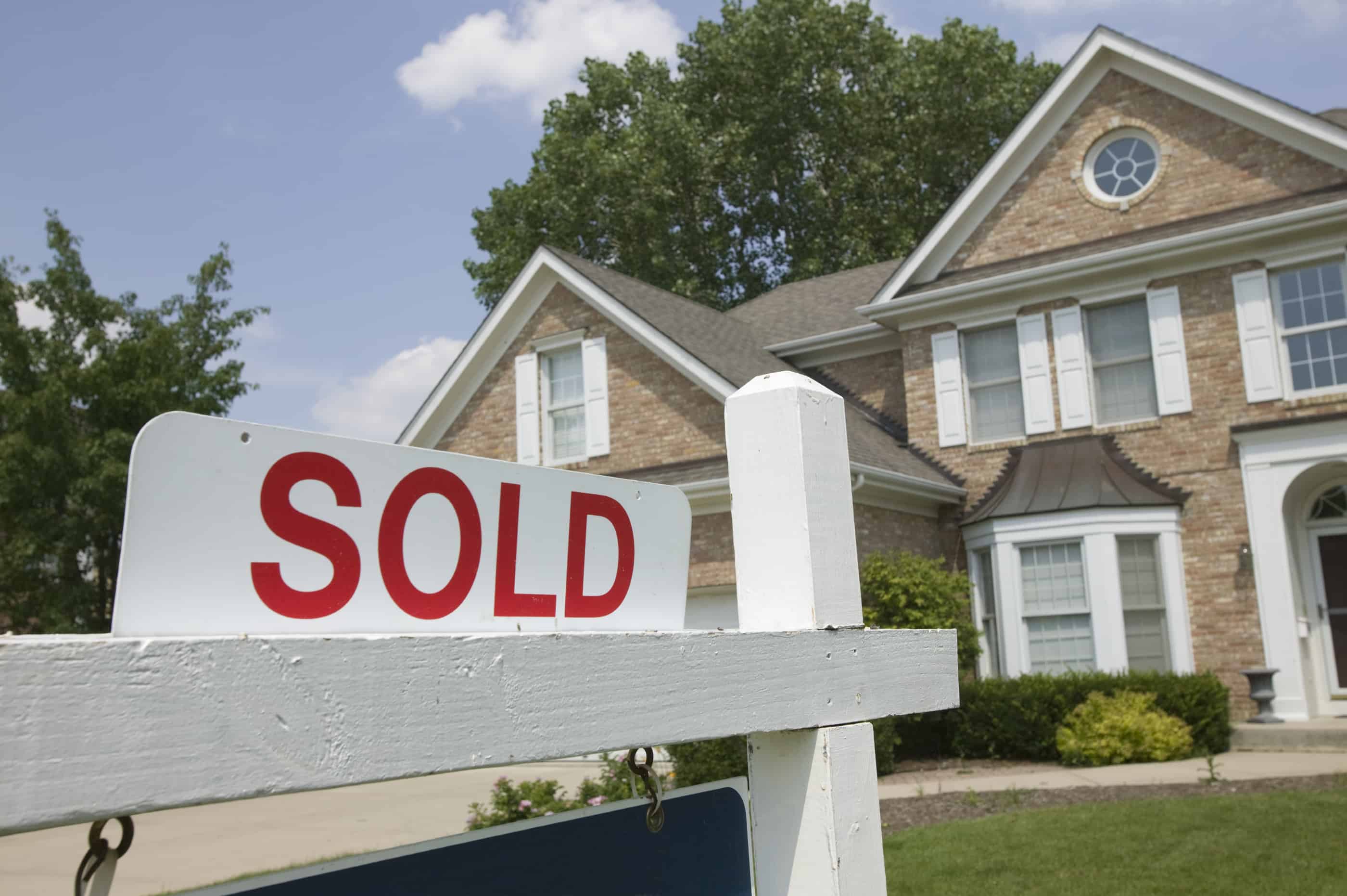 Get it sold quickly at the highest price possible.
How to sell like a pro!
If you're looking to sell your home, check out these 11 tips on how you can get the best possible price for your home in your area.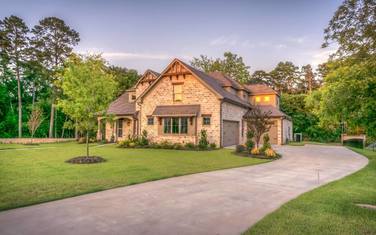 How to upsize into a bigger home
Free Seller's Guide
Comprehensive Real Estate
Seller's Guide

A few of our amazing clients.
"Tim and his team have adopted an entirely new approach to real estate research, and subsequently property marketing. From our first meeting with his team, we knew this would not be a typical real estate agent engagement. As we learned first hand, and quite quickly, the results he delivered for us were extraordinary. I would highly recommend anyone considering selling their home to have an initial discussion with Tim to see how their approach is different. And far superior to most others in the market today."
"Tim has amazing experience that runs deep and wide in the real estate world. Couple that with his willingness to go the extra mile makes him highly recommend for your next deal."
"Tim Grover and his team are one of the best realtor services in Edmonton. Tim is always professional, knowledgeable, helpful and willing to teach new realtors . You are guaranteed to be taken care of in the best way as a client or colleague ."