Moving Container Pods vs Moving Trucks – Which is best?
Ready to move out of your home and paying for a BIG moving company to do all the work is not in your budget? You have options for your DIY move. You may be wondering, should I rent a moving truck or moving container Pods? Which is the better way to move? Which one fits my requirements and the better deal?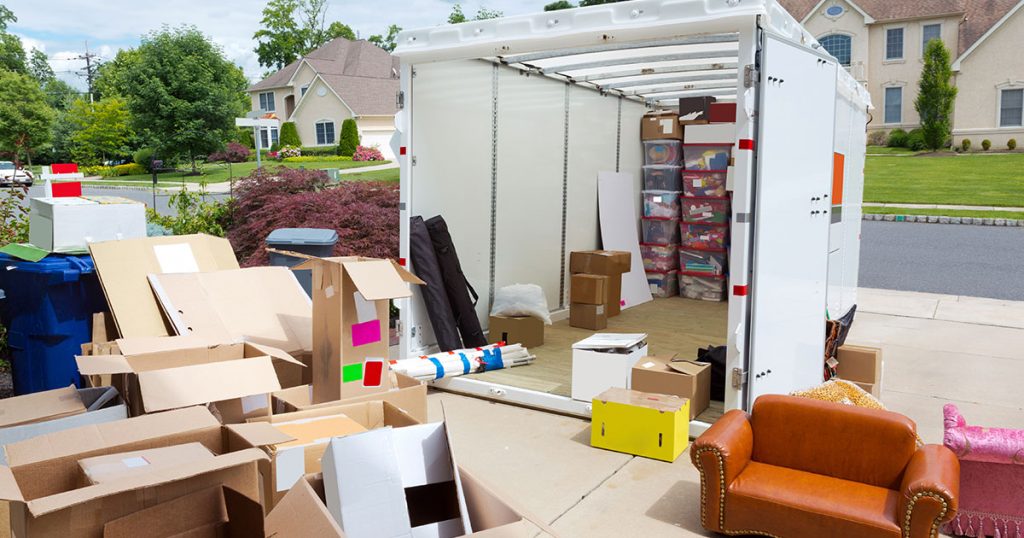 What is a moving container Pod?
Moving container Pods range in size and style, most are rectangular, metal shipping vessels or trailers that the company delivers to your home and you pack on your own time. When you are packed up, the company picks up the container, puts it on a truck, and drives it to your destination, or a storage facility, if you need time between moving out and moving in. When it arrives at your new home, you unload it.
How do moving trucks work?
Here is how a rental truck works. You rent the truck big enough to hold your belongings, drive it to your old home, load up, drive it to your new home and unload it. A rental moving truck is a commercial-grade box truck with an enclosed storage area for your belongings. They typically come in six sizes ranging from 10 feet to 26 feet long.
A moving truck may be the best choice for you if you:
Live in an apartment or condo with no place to park a pod.
Moving across town, not across the country.
Moving locally, don't have much to pack up, and can load and unload in one day.
On a tight timeline and need to pack up and unload quickly.
Will be unloading all of your possessions into your new home.
Need to move the contents of a large house.
A moving container may be the best choice for you if you:
On a tight budget.
Moving the contents of a small, single-family home.
On a longer timeline with your move.
Need to store some or all of your belongings when you arrive at your destination. Some pods come with 30 days of storage included in the rate.
Do not want to drive a giant truck.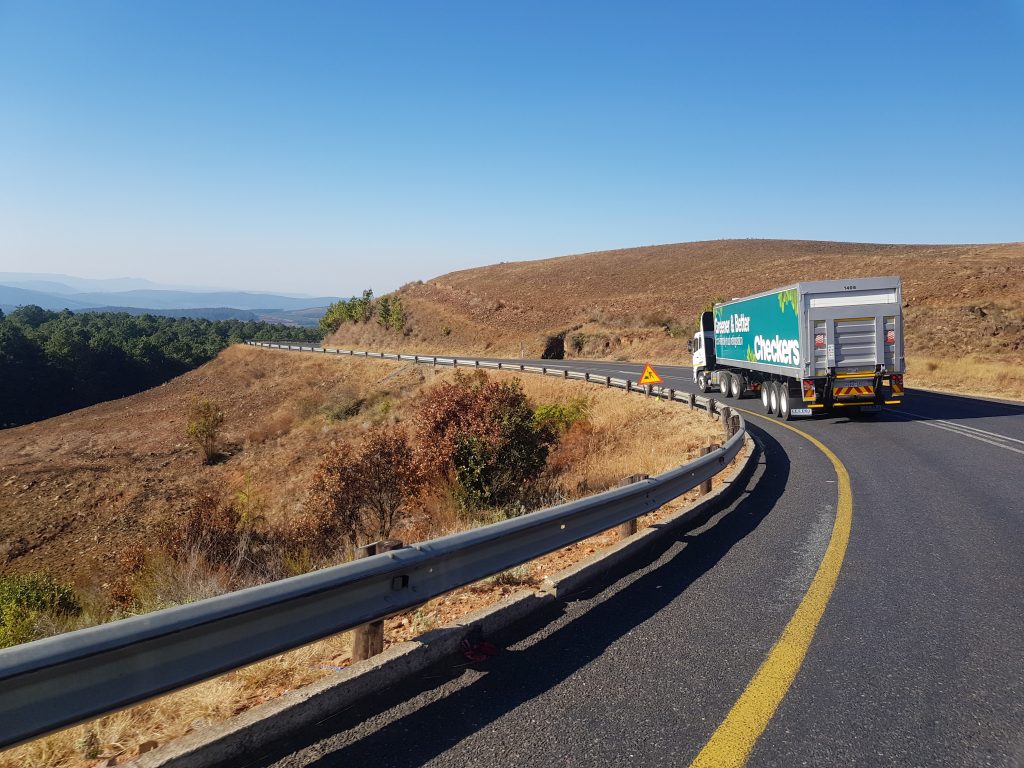 Moving Truck Pros
You control when your stuff arrives. With a moving truck, you are the driver, so you decide when your belongings arrive. Having a huge truck means you can move the contents of a 7-room house in one trip.
You can tow your car behind a moving truck on a trailer. Cars won't fit in a pod, so even if you're moving province to province, you'll have to drive your vehicle all the way or pay a shipping company to move it.
Moving container pros
You can take your time. You typically rent moving trucks by the hour or day. That often means moving in a rush to beat the clock of packing up and unpacking avoiding extra charges.
Storage containers tend to have much longer rental periods, as much as a month or as little as three days. Picking a moving container company with a longer rental period means you can take your time getting out of your old home and into the new, and avoid those weeks of living among unpacked boxes.
Portable Pod storage companies haul your belongings for you.
You don't need a commercial driver's license to drive a moving truck, but being at the wheel of a 26-foot truck that weighs 13 tons fully loaded is a whole different experience than driving your car. It's not a job for the faint-hearted. Pod companies do the long-hauling for you, which can save on stress.
Avoid certain transport fees.
All moving companies charge for transport. That is their business. But for moving containers, the price tends to be more predictable. You'll get a quote based on a local or long-distance move in a certain mileage range, and that's that.
The cost of renting a truck is based on several factors, including the kilometers you put on the truck's odometer. Often there's a flat fee for a certain number of kilometers, and then a per-kilometers charge after that. Plus you have to pay for the gas bill in that giant truck. Those variables add to your costs, too.
Load and unload without ramps.
Moving trucks are 2 to 3 feet off the ground, so you'll have to use a ramp to load them. You'll need muscular friends to help you push the chest freezer and the sofas up that ramp. Pods sit flat on the ground, so they are much easier to load.
Costs of Moving Container Pods & Moving Trucks
Moving costs can vary a lot depending on how far you're going and how much you have to move.
Moving Container Pods – Container companies prefer to give each mover a personalized quote.
Moving trucks – Local moves with a small truck can start at a low price per day, plus any additional costs the company charges, like gas, mileage, and insurance.
Still deciding?
Depends on your circumstances. Consider all these benefits and disadvantages and decide what's best for you to get happily moved into your new home.