Tips that will help you save the memories while minimizing clutter for your new place.
Lets face it, downsizing can be hard. A smaller place means you do not have the same room for all of your current belongings. However, it does give an opportunity to refresh and start new again. Time to declutter! Imagine filling your new place with just the things you really love, making it feel like home again.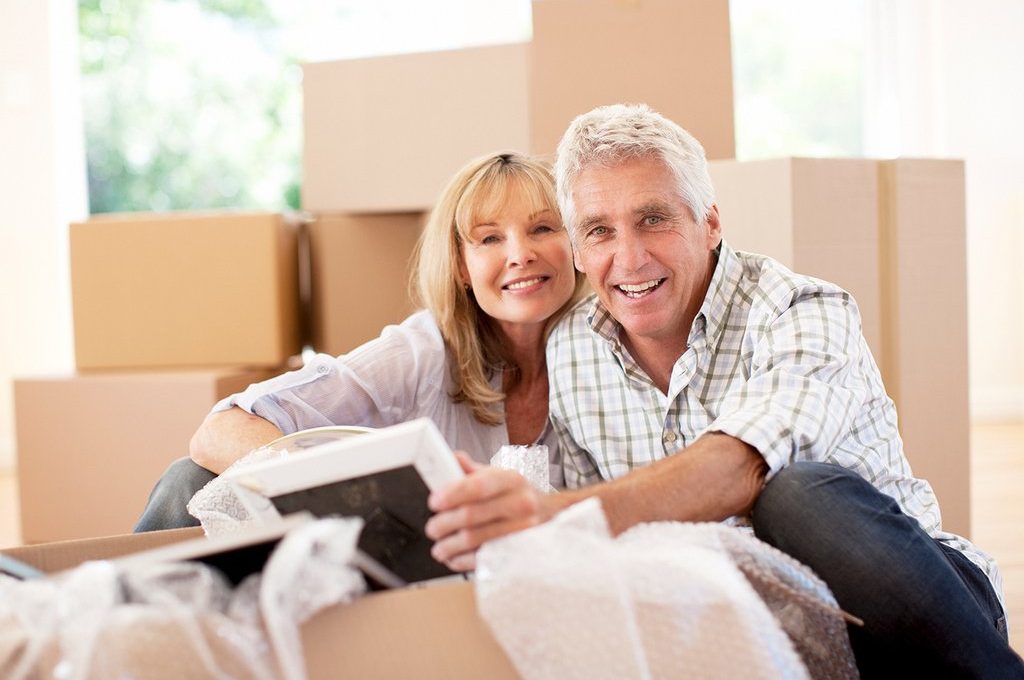 Create a plan
Visit your new place and measure the size of your rooms and storage areas. It is better to underestimate than overestimate. As you decide on what to keep and what to get rid of, do one room at a time. Plan to do a little bit each day. Moving is a big job. Decide on your furniture first. Going from big to small will give you a better idea how much space you have left to fill.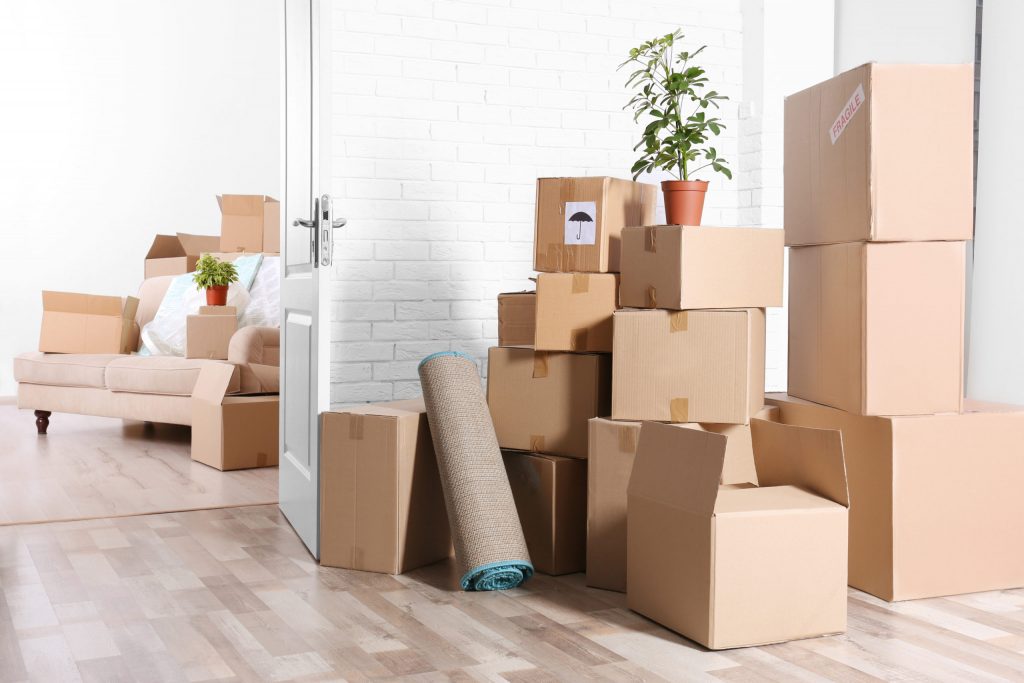 Sort your possessions
Will you use it? If you have not used it in the past year, it is likely you never will. Also get rid of those multiples. Do you have multiple blankets, or several sets of dishes? If you can only use one at a time, you do not need to keep both.
Make a "yes" pile and a "no" pile, and force yourself to choose. If you are not convinced the item deserves a yes, then it is a no. "Maybe" piles just mean more work for you later.
Decide how to divvy up your "no" pile.. Furniture, housewares, clothing and other items in good condition can be sold at a garage sale or on sites like Kijiji or Facebook MarketPlace. Alternatively, you can choose to donate reusable items to organizations like Goodwill. Anything damaged or worn beyond repair should make its way to the recycling bin or a trip to the dump.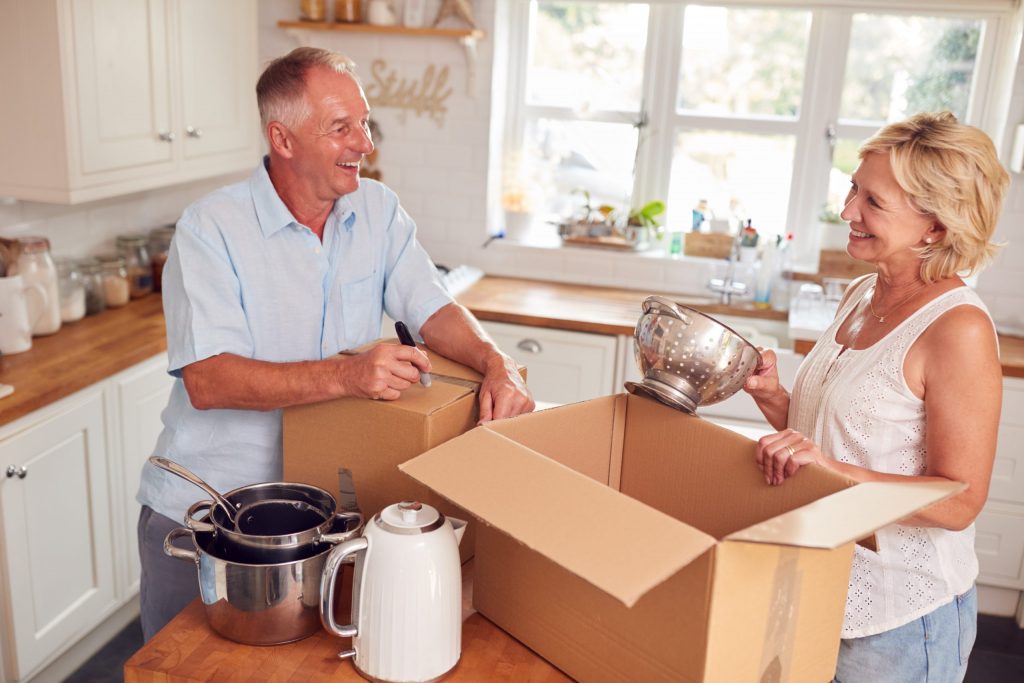 Safeguard your memories
Photo albums take up a lot of room, and how often do you actually go through them? Consider putting the pictures in photo boxes or digitize photos to save space and easily share them with family. On the other hand, make three-dimensional pieces of art using shadow boxes. To make sure those treasured items are safe, pass them on to your children, grandchildren or close friends. They will love the gift.
Downsizing is an emotional process. You will discover items you have not seen in years, and you will have to decide what to do with them. Give yourself some time to reminisce, and then make a decision.
Volia you have finished and ready for your move! You will be able to appreciate your new place surrounded with your favorite memorable items for that feeling of home.