📍 Specializing In Edmonton Homes for sale
Edmonton Homes For Sale
Looking for an Edmonton home for sale? You should start by checking out the MLS listings. Access to all available Edmonton RealEstate.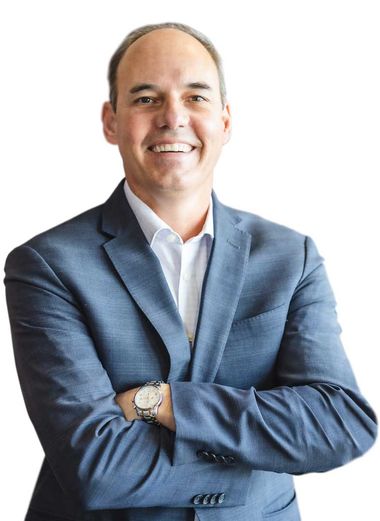 Dedicated to honest and friendly service.
You should never buy a house without first finding an agent who will represent you during the entire process. An agent will help you find the right property at the right price, negotiate the best deal possible, and make sure you understand the terms of any mortgage you take out.
Let us help you buy Edmonton RealEstate.
Let's grab a coffee and talk about your goals
Find An Agent In Your Area With These 3 Steps
Whether you are looking to buy or sell Edmonton real estate, there are many things to consider when choosing an agent. Learn about the different types of agents I work with.

Top 5 Things To Consider When Buying A New House In Edmonton
Buying a new house is an exciting experience, but there are many factors that need to be considered before making a purchase.
Here we will provide you with some helpful information to help you along the way.

We will make Selling your house in Edmonton as painless as possible.
Selling your home can be a difficult process, especially when you need to move quickly.
Our team will help you through every step of the way, from preparing your home for sale to finding buyers and negotiating the best price.
How The Edmonton Real Estate Team found us the perfect home!
"Working with Tim has been a pleasure and nothing but an amazing experience. Tim is one of the best professionals I have worked with. He really understands your needs and helps you make a better decision. Highly recommended for professional advice!"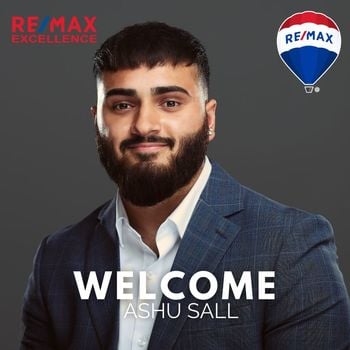 Ashu Sall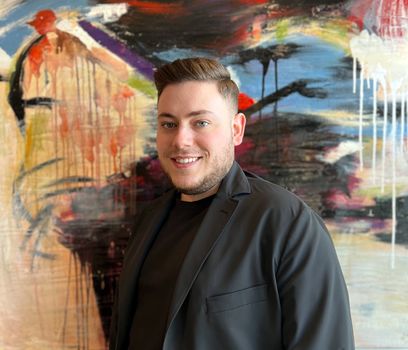 Realtor
Ice Jarkov
Realtor
Jackson Campbell