📍 Specializing In Edmonton
Helping guide you home
I am a dedicated professional who loves helping others. My team of real estate agents are here to help you buy or sell your home. We're passionate about our work, and we love what we do!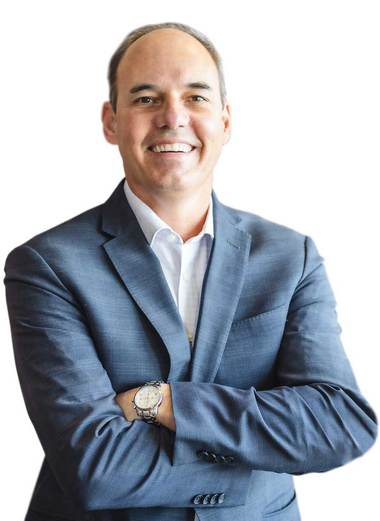 Dedicated to honest and friendly service.
This isn't just a job, unquestionably, it's my life.
I am focused on your goals and eager to make your life easier when Looking for Edmonton homes for sale. Moreover, I have a group of talented agents that are all too happy to guide you to the best Edmonton home buying result.
Above all, I won't settle for the result that's most convenient, I will make sure we go over and above your expectations.
Let's grab a coffee and talk about your goals
How can I best serve you?
Without question, your goals are our priority.
Therefore my team specialize in guiding you through the stressful Real Estate processes.
The process doesn't have to be stressful and we will show you how.
You're more than a client - you're a partner, and we're in this together!

For Buyers
Clearly there are twists and turns during the buying process. However, we we can manage them for you.
Although the market in strong, interest rates are still low. It's a great time to buy.
Last but not least, we will make sure you can sleep easy at night (in a home that you love ♥).

For Sellers
Not only are we here to guide you through every twist and turn in the selling process, we are here to get you top dollar.
And, without any of the headache.
Not only is our market strong for Sellers, there are plenty of Buyers who can afford to buy your house.
Hand crafted searches for you.
When you use our free search tool you get a more personalized experience that you simply can't find.
How The Edmonton Real Estate Team found us the perfect home!
"Working with Tim has been a pleasure and nothing but an amazing experience. Tim is one of the best professionals I have worked with. He really understands your needs and helps you make a better decision. Highly recommended for professional advice!"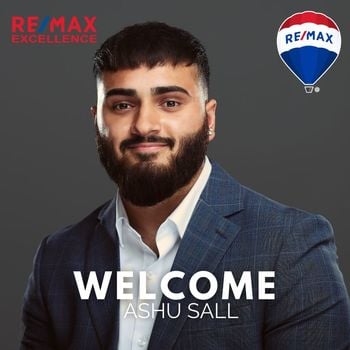 Ashu Sall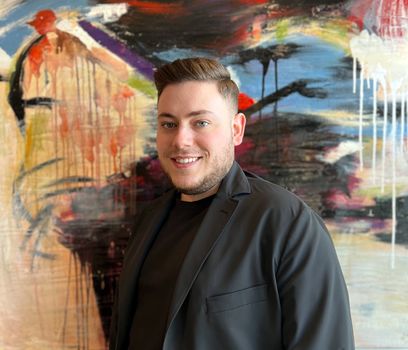 Realtor
Ice Jarkov
Realtor
Jackson Campbell