📍 Specializing In Edmonton
Helping guide you home
I am a dedicated professional driven by passion for building community and bringing people together.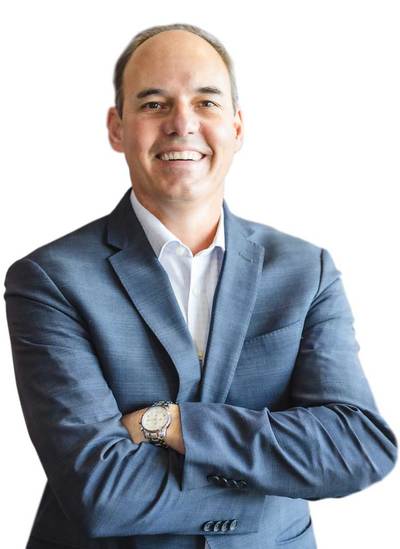 Dedicated to honest and friendly service.
This isn't just a job, it's my life. I wake up focused on your goals and eager to make your life easier. Bottom line, I'm here to help guide you to the best result… not just the result that's most convenient.
Let's grab a coffee and talk about your goals
How can I best serve you?
Your goals are my priority, and I specialize in getting you the best result. To me, you're more than a client - you're a partner, and we're in this together!

For Buyers
I'm here to guide you through every twist and turn of the buying process, so that you can sleep easy at night (in a home that you love ♥).

For Sellers
I'm here to guide you through every twist and turn in the selling process, to make sure you get top-dollar without any of the headache.
Hand crafted searches for you.
When you use our free search tool you get a more personalized experience that you simply can't find.
How The Edmonton Real Estate Team found us the perfect home!
"Working with Tim has been a pleasure and nothing but an amazing experience. Tim is one of the best professionals I have worked with. He really understands your needs and helps you make a better decision. Highly recommended for professional advice!"